Giving young stars an opportunity to shine.... one step at a time!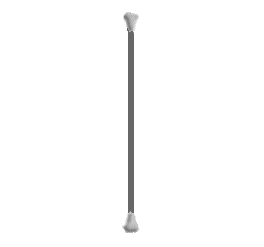 Welcome to Revolution Dance Twirl.
Baton Twirling is a unique, fun sport that we are sure you will enjoy.
It's a dynamic high energy sport that is both fun to perform and entertaining to watch.
At Revolution Dance Twirl we teach all Baton Twirling events, particularly Dance Twirl.
Dance Twirl combines various styles of Dance with all the modes of Baton Twirling.
New Members are always welcome and we are currently taking enrolments for Term 1 in 2019.
We look forward to seeing you at our classes and sharing our passion for
Baton Twirling, & Dance Twirl with you!