* Tiny Twirlers *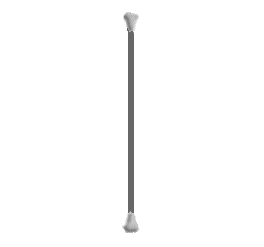 Dance Twirl for Tiny Tots
(3 years + over)
* Fridays 9:15-10:00 am *
* A Fun introductory class with all the FUNdamentals of Dance Twirl *
Tiny Twirlers is a Fun 45 min beginners class with Dancing, Baton Twirling,
Creative movement, and fun & games for our cute little Dance Twirl stars.
Children will learn the basics in Jazz & Ballet, learn fun Baton Twirling tricks, & also do a variety of fun music activities to develop skills such as rhythm, timing, musicality, balance & coordination.
A warm and friendly environment in which to make new friends, use their imagination, play,learn, laugh, dance and twirl.
Develops and improves hand-eye coordination.
Improves reflexes & ambidexterity.
Improves focus and concentration.
Builds confidence and self esteem.
Develops important social skills, such as active listening, positive & effective communication, sharing, taking turns & respect for others.
Cost to attend this class-
$10 per lesson.
+$60 Yearly Membership fee (includes both RDT & ABTA Membership Fee, Registration & Insurance & Baton Hire)
*Batons are supplied for this age group, with the option to buy your own if preferred.
*Parents of Tiny Tot Members are required to stay for their lesson.
* We look forward to seeing you at your first ever Dance Twirl class *